Hope this is allowed...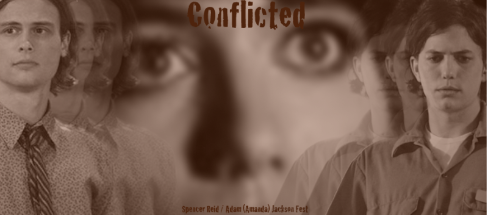 Welcome to
cm4_20, a community dedicated to the wonder and mind-f*ck that was Spencer Reid/Adam (Amanda) Jackson in "Conflicted," episode 20 of the 4th season of Criminal Minds!

To wake up all those bunnies that have been put on life support, we are going to start with a fest. After the fest is over, the comm will be open for any member to post their fics, art, icons, daydreams, questions, metas and, yes, even fanvids.

Come join the community and don't forget to reply to the introductory post.

And pass the Word!